FESTI Training Days | FTD
Our newly launched Fire Training Days program is officially open for registration! Designed for preservice graduates and certified firefighters, our Fire Training Days will increase proficiency, tactics, critical thinking, situational awareness and offer exciting learning experiences alongside other firefighters.

Starting in July 2021, sessions will run twice a month until September. Sign up for one of the three courses run every Fire Training Day – live fire, auto extrication and medical – with our highly skilled instructors.

Available Sessions
Live Fire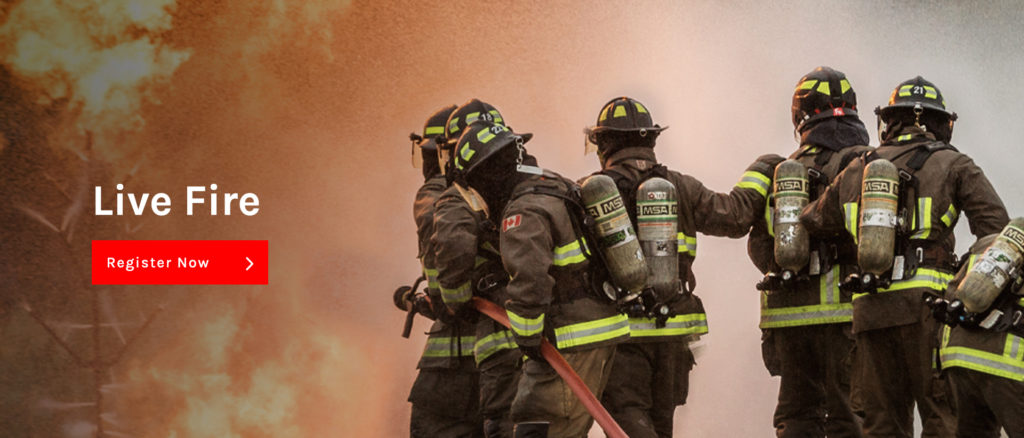 Auto Extrication