FESTI Fire and Emergency Services Training Institute
A unique training experience
The best training programs are what enable us to raise the best firefighters.
As part of the GTAA's fire department, responsible for Canada's busiest airport, FESTI's state-of-the-art facility, props and full time instructors offer a training environment like no other.
Whether you are looking to explore firefighting as a career, want to grow further as an emergency service professional, want to learn and transfer the skills that make firefighters such strong communicators and leaders, or just need a fun playground to unleash your creativity, let us help you take that next step. Come and experience how FESTI can you help you rise further too.
Our NEW Live-Fire rescue course is your chance to practice your skills and stay ready for the next step in your career. Sign up today!
Let's hear what one of our past students has to say about her experience at FEST
Film at FESTI
From airplane shots to explosions and fire, we can help you shoot what you need.
Find out More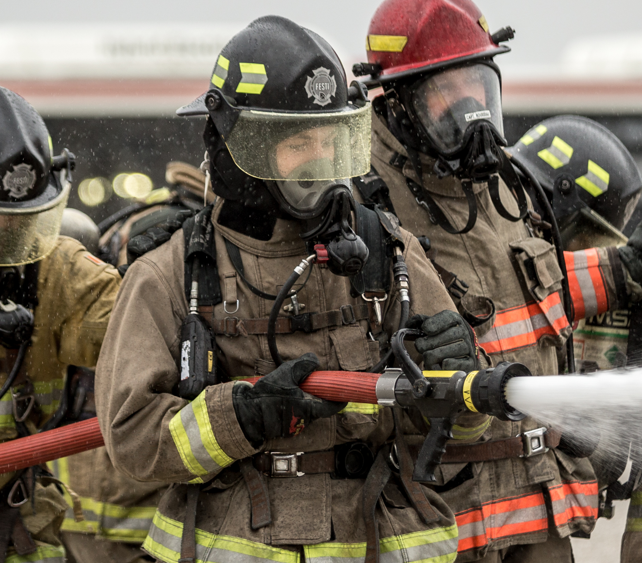 WANT TO TALK TO US DIRECTLY?
Let us personally help you Rise Further
Pagination here