Our Firefighting Training Programs
At FESTI, your training experience will be something you'll never forget. Our state-of-the-art space lets you experience life as a firefighter firsthand, with more than half your time spent doing hands-on learning.
A unique, hands-on experience
FESTI isn't just training – you'll experience what working firefighters do. FESTI is part of a professional fire department, so our students are immersed in the firefighting culture and routinely interact with firefighters, officers and chiefs throughout the program.
Our on-site, state-of-the-art live fire training facilities are where you'll experience over 50% of your practical fire training. You'll also spend time developing hands-on skills, responding to fire scenarios in our burn house and rescue tower, climbing ladders, doing search and rescue, learning firefighting survival and auto-extrication, extinguishing vehicle fires and fighting flammable liquids fires.
In other words, you'll get to live and breathe the firefighting experience for yourself, every day.

Kickstart your firefighting career today with our NFPA 1001 Level I-II Firefighter Training Program or Blended Training Program.
Firefighting at FESTI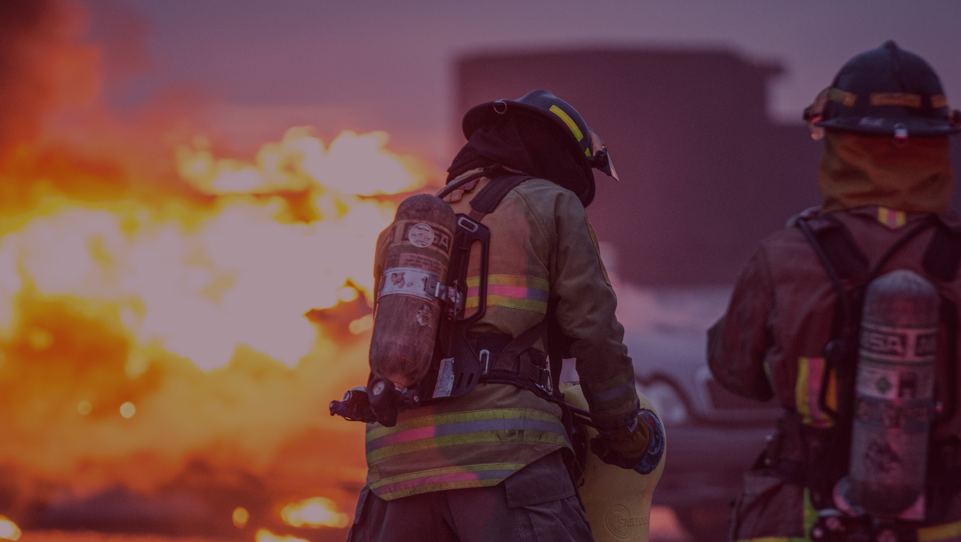 Pagination here