An Unforgettable Corporate Training Experience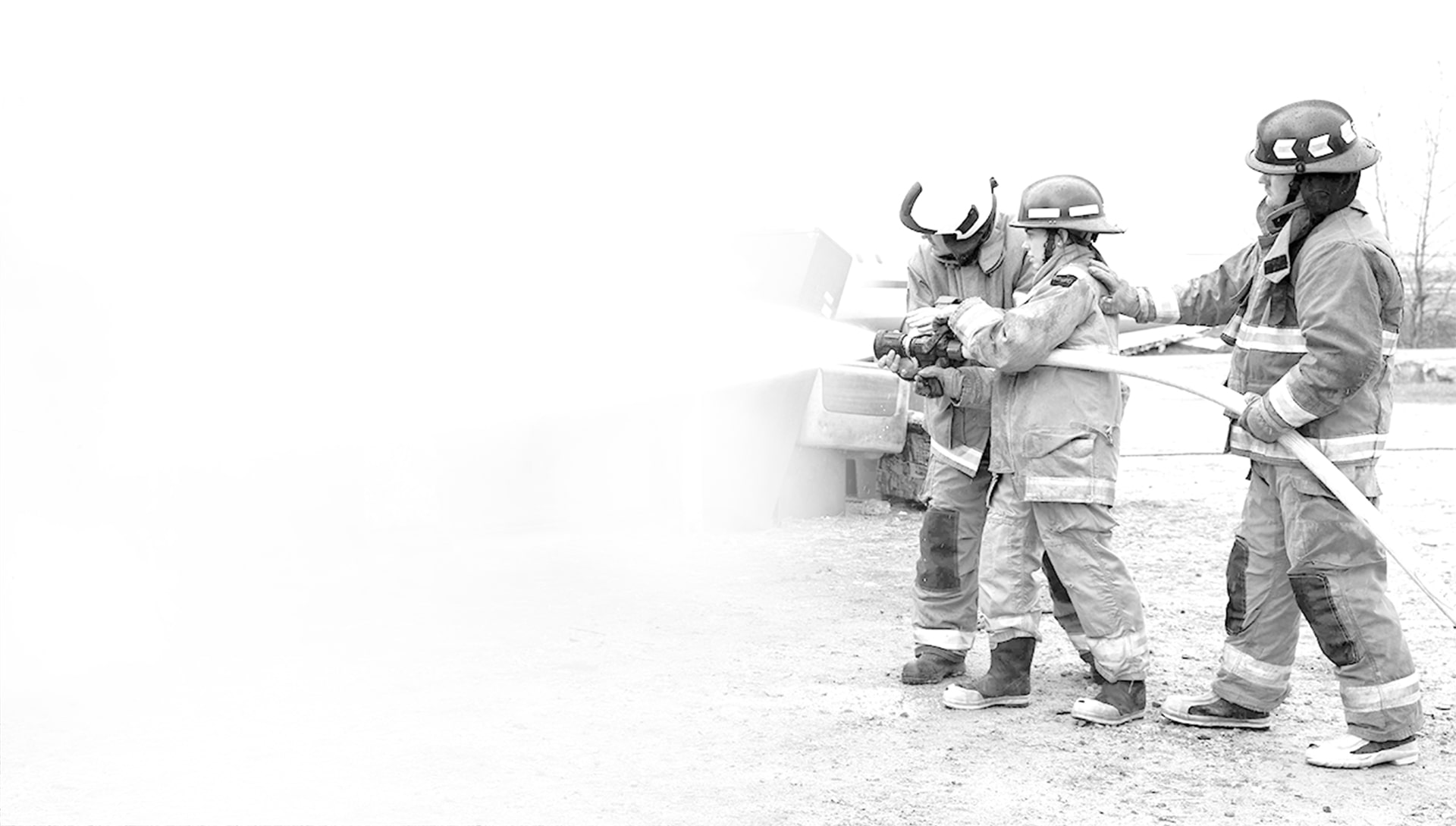 The FESTI-TSSG Corporate Training Experience offers a unique team building opportunity. Held at FESTI's state-of-the-art facility at Toronto Pearson Airport, this one-day program takes your team out of the office and into the demanding, creative, and collaborative world of firefighting.
During this high-energy learning-packed training day, you will experience and practice new, team building strategies in an engaging, productive way. Offering instructional workshops and in-the-field practice, this Corporate Training Experience allows you to build your team as a firefighter, establishing strong foundational relationships with immediate application on-the-job.
Program Details:

Conceived in collaboration between FESTI and TSSG, our Corporate Training Experience is a unique high-energy, learning-packed program that provides both physical and teachable skills in a one-day package.

---

Location: Toronto Pearson Airport

Members: Corporate groups of 8 to 12 people

Duration: 8:30 a.m. to 4:30 p.m. including morning in-classroom activities followed by afternoon firefighting application

Included: Morning coffee and light refreshments, lunch, and afternoon snacks

Cost: $1,000 per person plus applicable taxes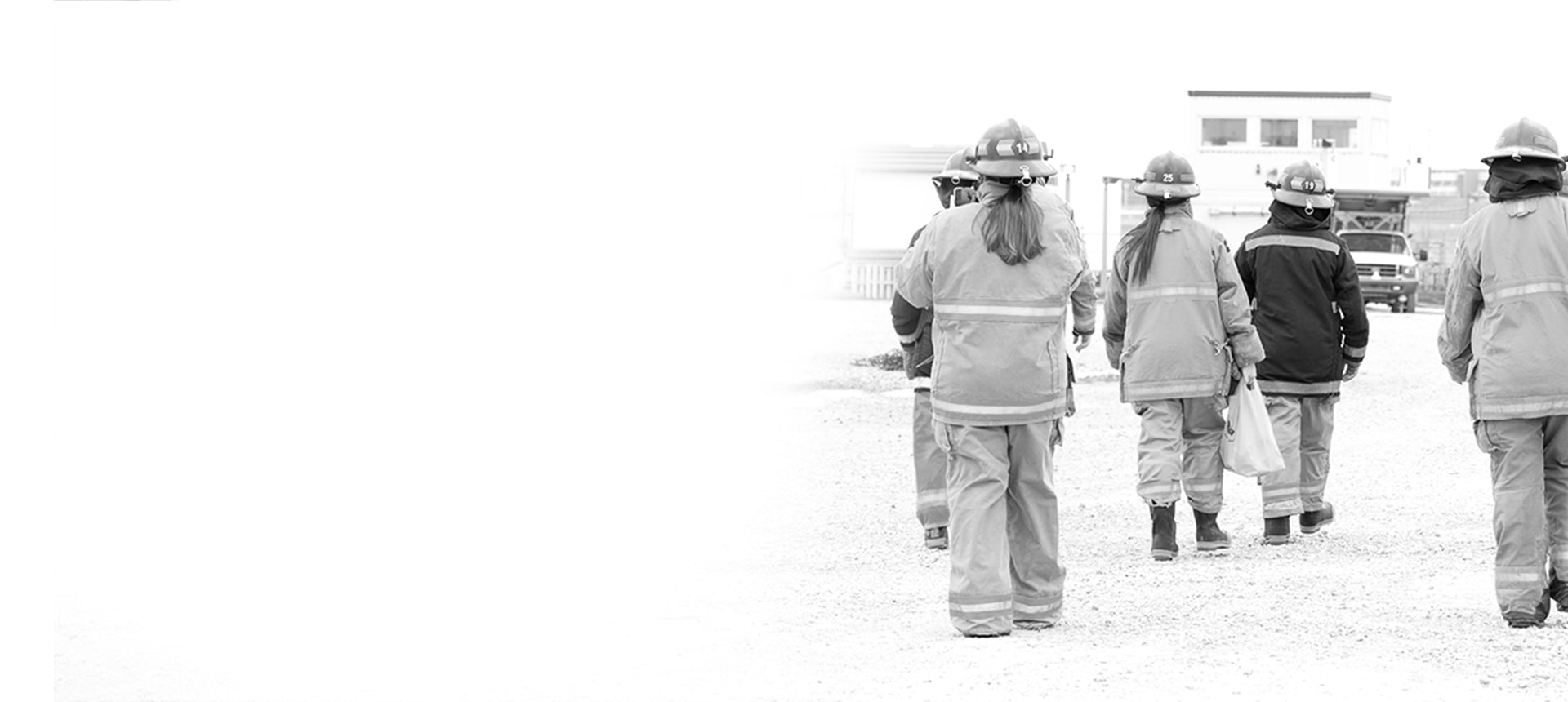 ABOUT FESTI:
FESTI is a private career college, part of Toronto Pearson Airport, delivering fire and emergency service professionals training, corporate training, and team building. We pride ourselves on being a worldwide training leader in emergency services, occupational health and safety, and airport emergency preparedness.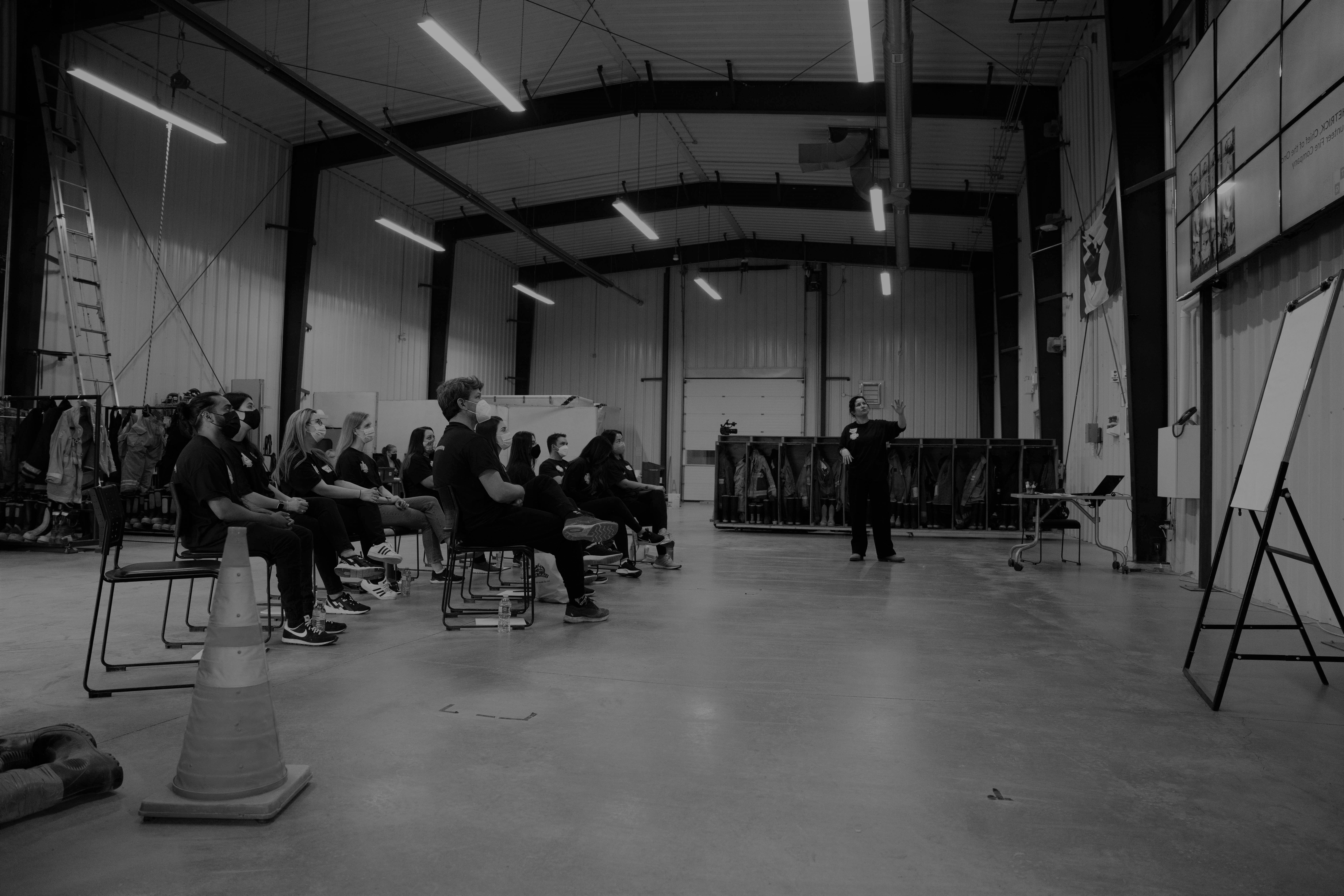 ABOUT TSSG:
The Soft Skills Group (TSSG) is a Greater Toronto Area-based firm that offers in-person and online training on all aspects of communication. We empower people to be more productive and satisfied with their professional and personal lives.
Pagination here