CTS Site Consent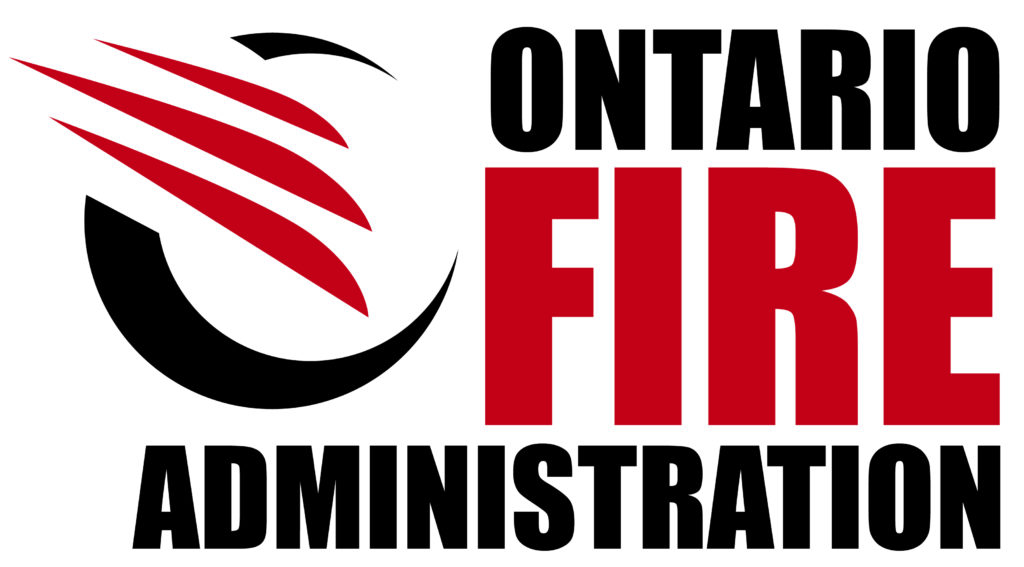 OFAI Candidate Testing Services
Test Facility Sign-in
Important Notes:
No personal contact information is permanently stored using this sign-in system
Your personal contact information (e.g., your mobile number) will be used so the test facility (FESTI) is able to contact you when it's time for your assessment after you have successfully signed in
For any questions about this sign-in system or its contents please contact christopher.thomas@gtaa.com
Ontario Fire Administration, Inc. (OFAI) is committed to offer an equitable, transparent standardized testing process for the Ontario fire service. We believe in continuous learning and development of our Candidate Testing Program. The OFAI and our municipal fire service partners would like to understand more about the candidates we test. Please complete the following questionnaire. OFAI is committed to protecting your privacy. The information collected is for statistical purposes only, and is primarily shared with our municipal partners, as well as limited third-parties associated with the OFAI Candidate Testing program. Your personal information will never be shared, nor will this information be provided to any third-party for profit. The OFAI is the sole owner of all information collected. For further clarity, providing this information will have absolutely no impact on your testing process with OFAI. The OFAI and FESTI have taken the required steps to protect the personal information we collect, in accordance with the Privacy Act and our policy on Personal Information and Privacy Protection, such as encoding passwords and using secure protocols (HTTPS) for all communications containing personal information. By entering this information, you are giving OFAI your consent to collect, store and share this information as prescribed above.